ARZUM HISTORY
Having been born as a domestic brand in 1966, Arzum has taken its place almost each home in Turkey and carried its success into international aspect in a short time. Aiming to change the lives of the users with the products which it has manufactured by bringing technology with design and creativity, Arzum has been directing the sector by breaking the grounds in Turkey within the small house appliances sector during its half-century-journey. Having produced the first Turkish iron in 1967, first Turkish mechanical vacuum cleaner in 1968, first Turkish food processor in 1991, and first electrical coffeepot in 2003, Arzum became the firs brand to prolong the guarantee period by launching the 3-year-guarantee application within the sector in 2001.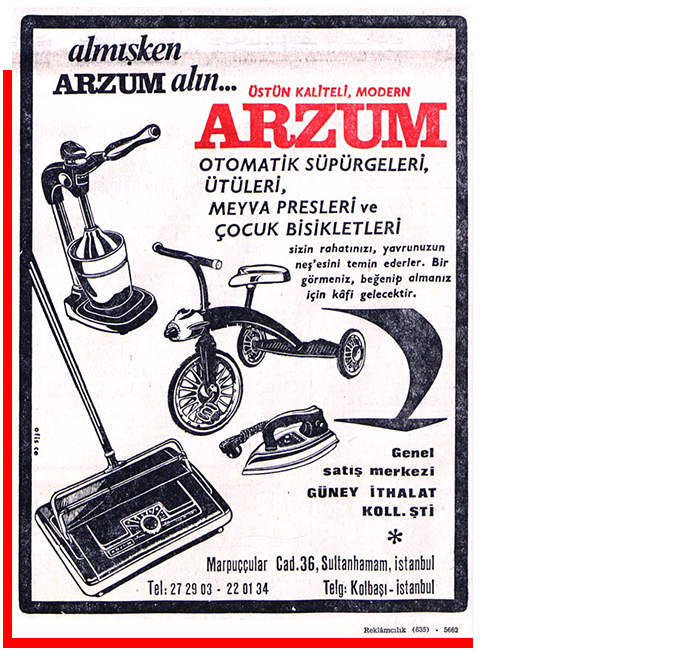 Being deemed worthy of various national and international prestigious awards with the products which it has created with the motto of "If you touch, changes the world.", Arzum gained a great achievement by breaking the grounds in Turkish coffee in 2014 when it presented Arzum Okka Turkish Coffee Machine which was the first with the feature of service directly to the cup into local and global markets. Having included into the scope of the Turquality Program which was the first and sole state-sponsored branding program in the world in 2015, Arzum has been carrying out a global mission to spread Turkish coffee culture into the world with the success of OKKA.
KİLOMETRE TAŞLARI
1953
1966
2001
2008
2008
2009
2011
2012
2013
2013
2014
2016
2016
2017
2017
2017
2017
2018
2018
2018
2018
2018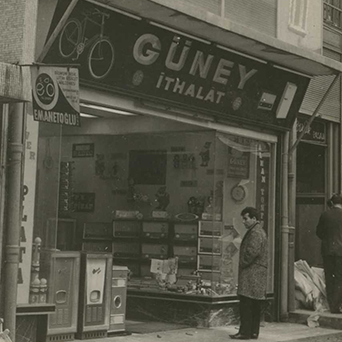 Güney İthalat'ın Kuruluşu

1953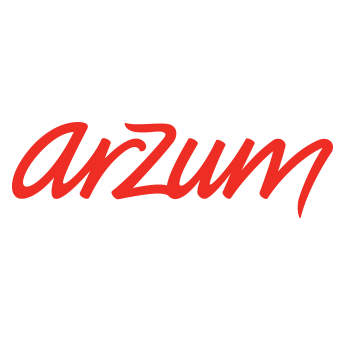 Arzum Markasının Doğuşu

1966
1966'da yerli bir marka olarak doğan Arzum, 50 yıldır Türkiye'de hemen her eve girmiş ve başarısını kısa sürede uluslararası boyuta taşımıştır. Teknolojiyi tasarım ve yaratıcılık ile birleştirerek ortaya çıkardığı ürünlerle tüketicilerinin hayatlarını değiştirmeyi hedefleyen Arzum, yarım asırlık yolculuğunda küçük ev aletleri sektöründe Türkiye'de ilklere imza atarak sektöre yön vermiştir.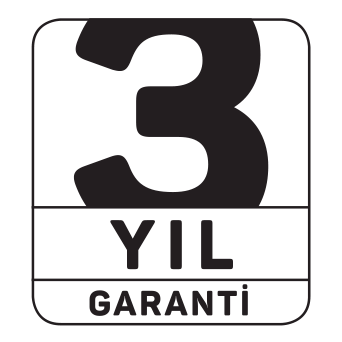 3 Yıl Garanti

Sektörde İlk 3 Yıl Garanti Uygulaması
Sektörde 3 yıl Garanti Uygulaması ilk Arzum'da başlamıştır.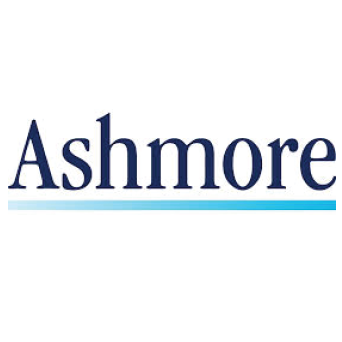 ASHMORE

Ashmore Grup Ortaklığı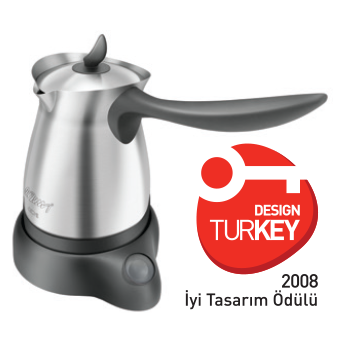 Design Turkey

Design Turkey "iyi Tasarım Ödülü"
Arzum Cezve Türk Kahvesi Makinesi, Design Turkey "İyi Tasarım Ödülü"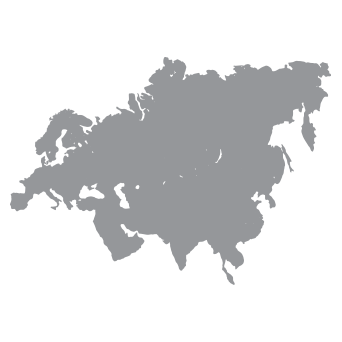 Arzum Asia Pacific

Arzum Asia Pacific Kuruluşu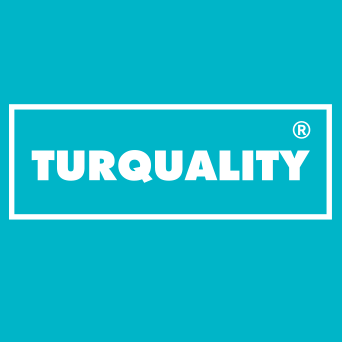 Turquality'e Katılım

Yurtdışında İlk Mağaza
Arzum Europe GmbH kuruluşu ve yurtdışında ilk mağaza açılışı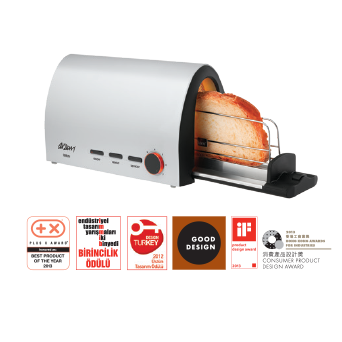 Fırrın Lansmanı

Ödüllü Fırrın Lansmanı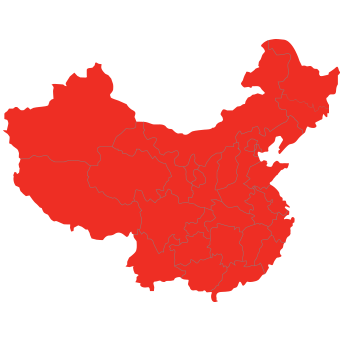 Çin

Çin Pazarına Giriş
Arzum, ilk defa Çin pazarına giriş yaptı.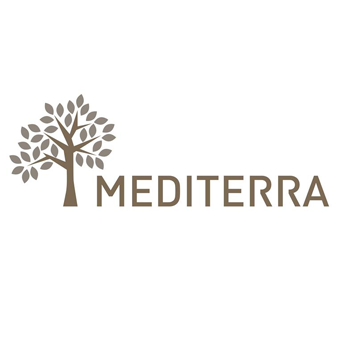 Mediterra

Mediterra Capital Ortaklığı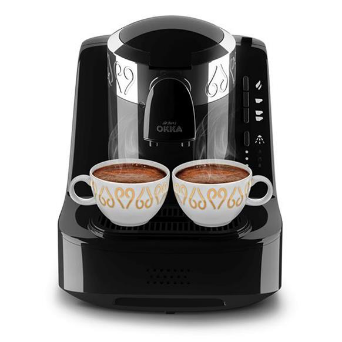 Arzum OKKA

Arzum OKKA Türk Kahve Makinesi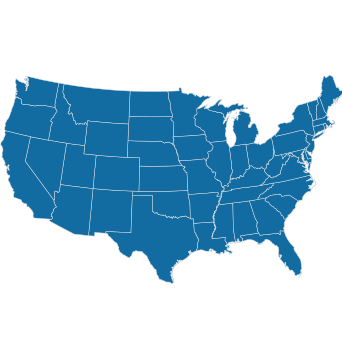 İhracat

ABD'ye ilk İhracat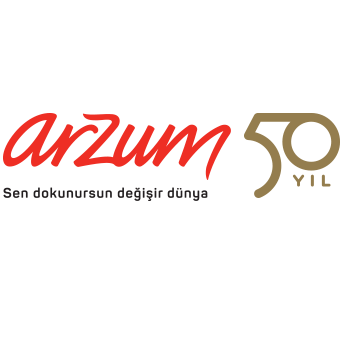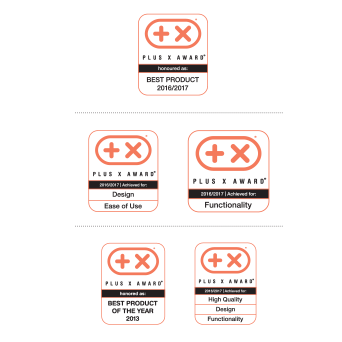 Ödüller

5 ürün, 4 Kategori, 9 Ödül
Arzum, 5 üründe, 4 kategoride 9 ödül aldı.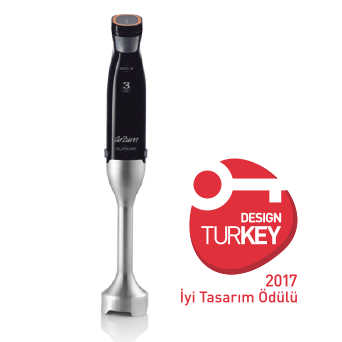 Technoart Blender

Design Turkey "İyi Tasarım Ödülü"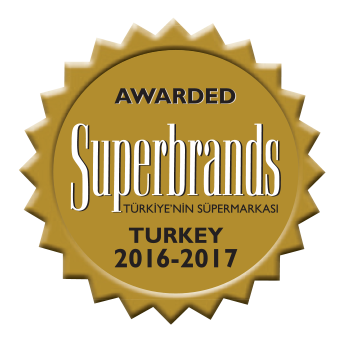 Süper Marka Ödülü

Üst üste 6 Defa Türkiye'nin Süper Marka Ödülü"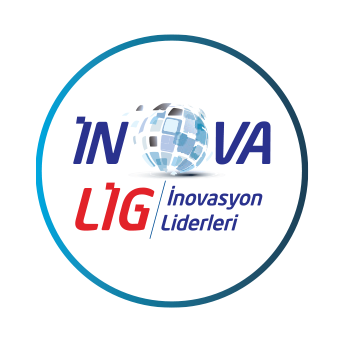 İnovaLİG

İnovalig 2017 Şampiyonu"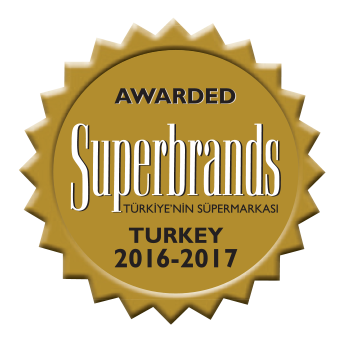 Stevie Awards

Bronz Ödül
Satış Sonrası Hizmet ile Stevie Awards Bronz Ödülü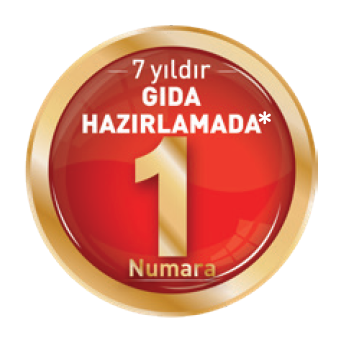 Kategori Liderliği

7 Yıldır Gıda Hazırlamada 1 Numara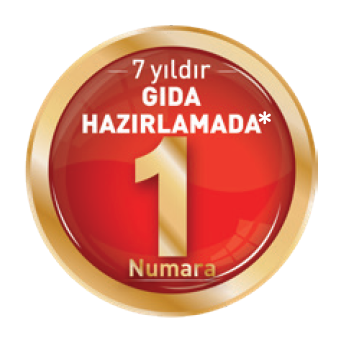 Kategori Liderliği

Tost Makinesi Kategorisinde 1 Numara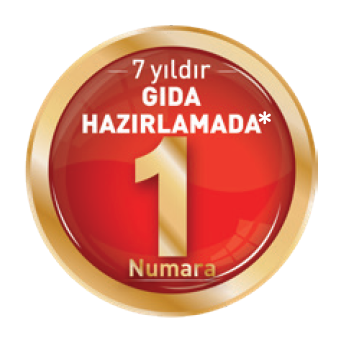 Kategori Liderliği

Saç Bakım Kategorisinde 1 Numara