Our Quality Policy
Arzum aims to increase the satisfaction of its all partners with the innovation and sustainable growth target; and provide products and services of higher quality all the time.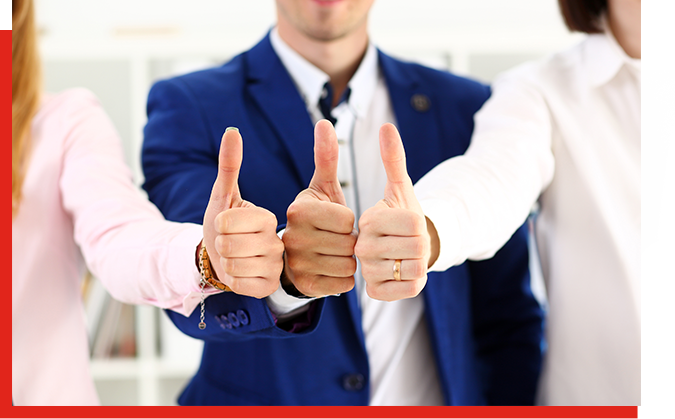 Our Quality Approach
Quality Insurance function is structured as depended on Human Resources Department; and Technical Quality function is structured as depended on Supply Chain Department within Arzum. In this way, quality strategy and applications are known by whole company and also reflecting them to working is guaranteed. With the aim of providing service of quality to all partners, Arzum plans in-house applications as observable and measurable. The most significant basic unit of the quality approach is making the quality a lifestyle and infusing the philosophy of quality into the employees, and making them feel it.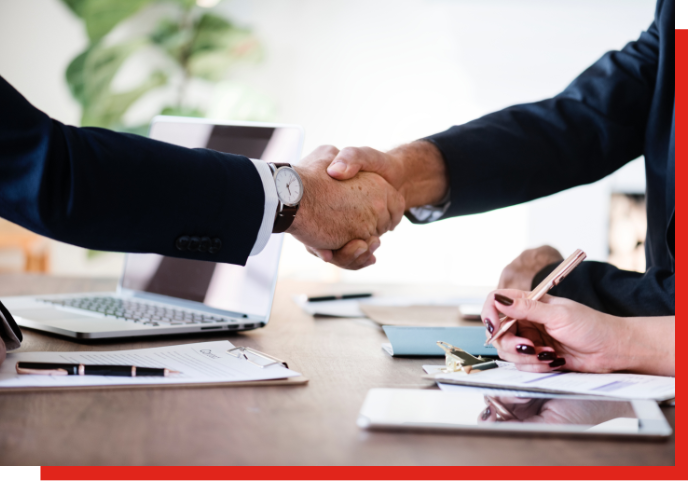 Turquality / Brand Support Programme
Arzum was included in Brand Support Programme which is a government promotion and within the Turquality scope in 2011 May. Financial support will be received in various branches such as marketing for export, sales, post-sales services, office installments by this support and more firm steps will be taken in the route of "being world brand".